Magazine Cover Contest!
Guidelines:
Deadline is January 9th @ midnight.
We are looking for an interesting, engaging COVER that fits our theme of MAGICAL REALISM.
Magical Realism is a style/genre which combines both realistic and magical elements. Here are examples: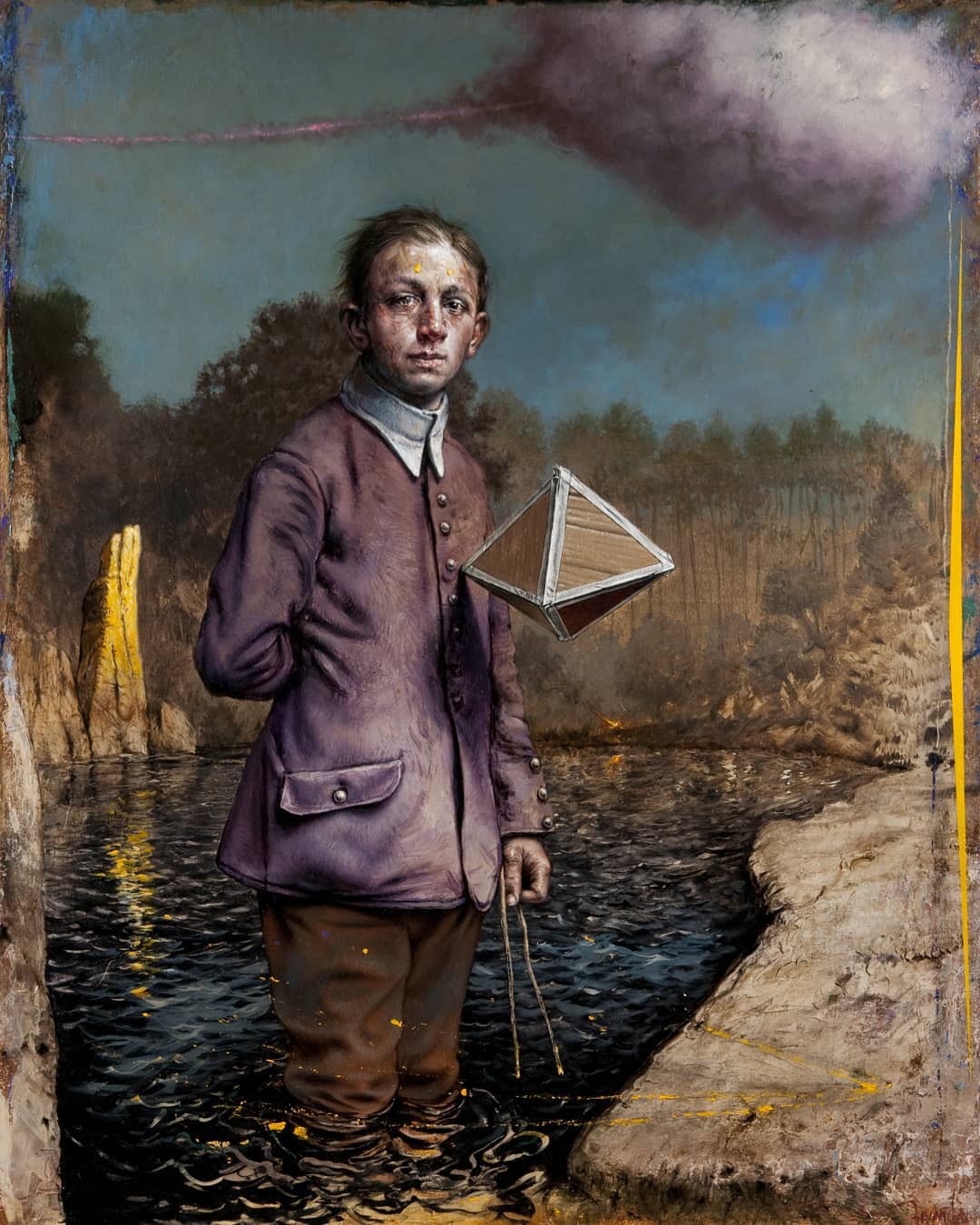 We ask that you be creative, inventive, and original! Have fun!!
GUIDELINES:
Your work must be 100% original.
1 Entry per Student
Please refrain from graphic violence, sexual situations, and unwarranted profanity (please email Ms. Mustafah [email protected] if you have questions about your content before submitting).
Absolutely no…

Racist, sexist, homophobic, ableist, and other marginalizing language or content.

Please include a brief statement of inspiration for your piece: How did the idea come to you?
Please send a compatible file jpeg or png. All guidelines above are applicable in terms of content and inspiration statement.
Include your full name and your year of graduation.
Any submissions that do not follow these guidelines and formatting rules will be disregarded. 
READY TO SUBMIT?
Email your piece as a jpeg or png file [email protected]
Good luck! You should hear back from us in 2 weeks if your piece is accepted for publication.