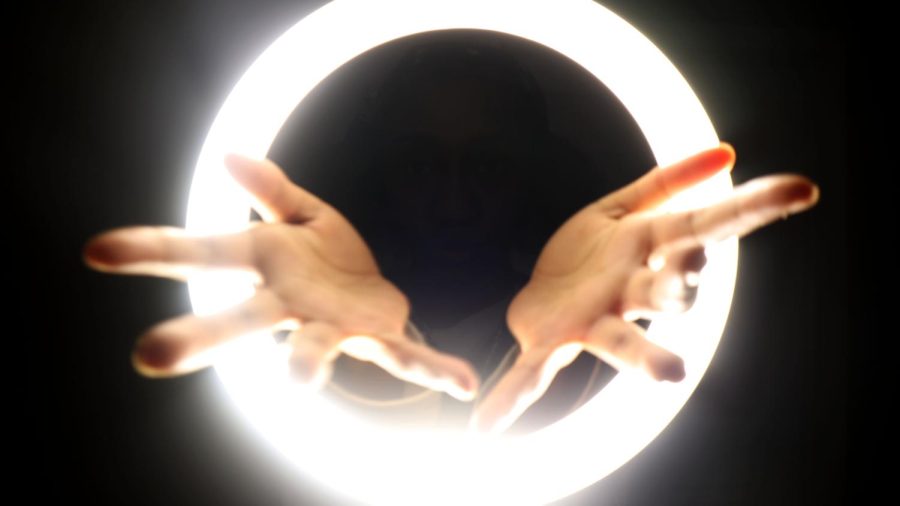 This is an ode  To my empty mind With a thirst for words that just won't come Parched by the persistent pest that is Procrastination This...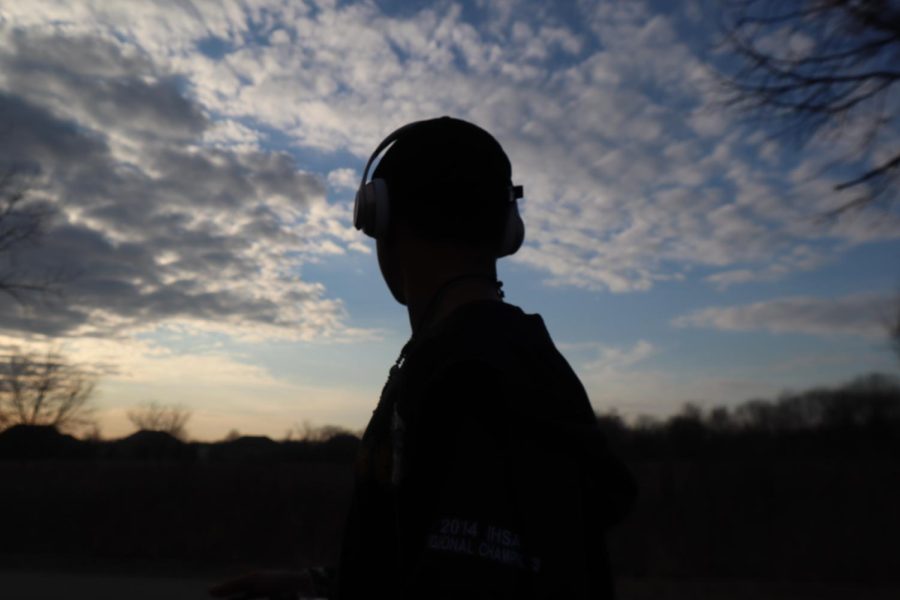 One day I woke up and I just started thinking… What happens when I die? And what I realized was the only thing humans know about death is that...
Guidelines: Deadline is January 9th @ midnight. We are looking for an interesting, engaging COVER that fits our theme of MAGICAL REALISM. Magical...