When I was a little girl.. I was terrified by the water at the beach I would scream and chase the birds at the seaside. Anything to avoid...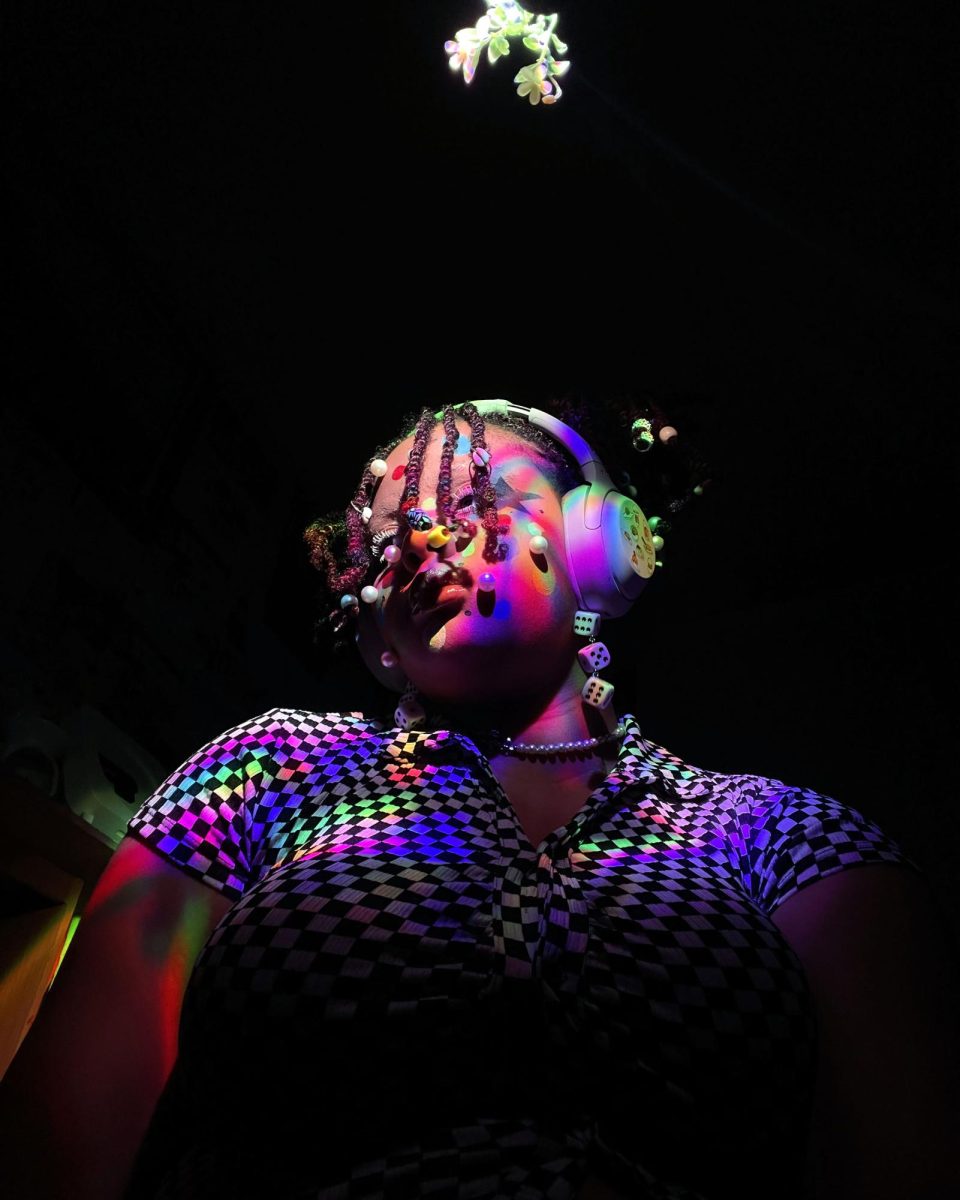 H-F Hip Hop Tribute Contest 2023  Rules for Writing (For Art, please scroll down) The song/rap/poem must be an original work by...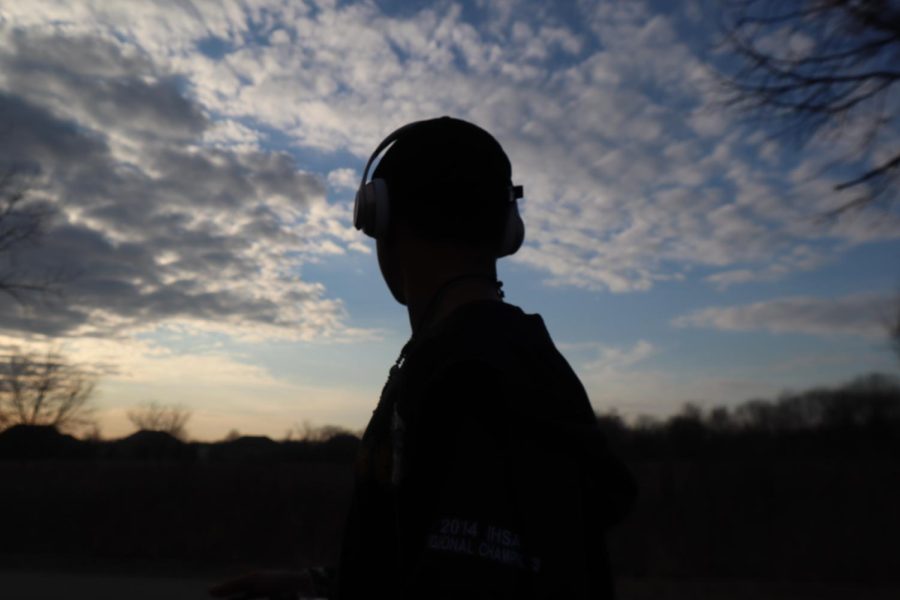 One day I woke up and I just started thinking… What happens when I die? And what I realized was the only thing humans know about death is that...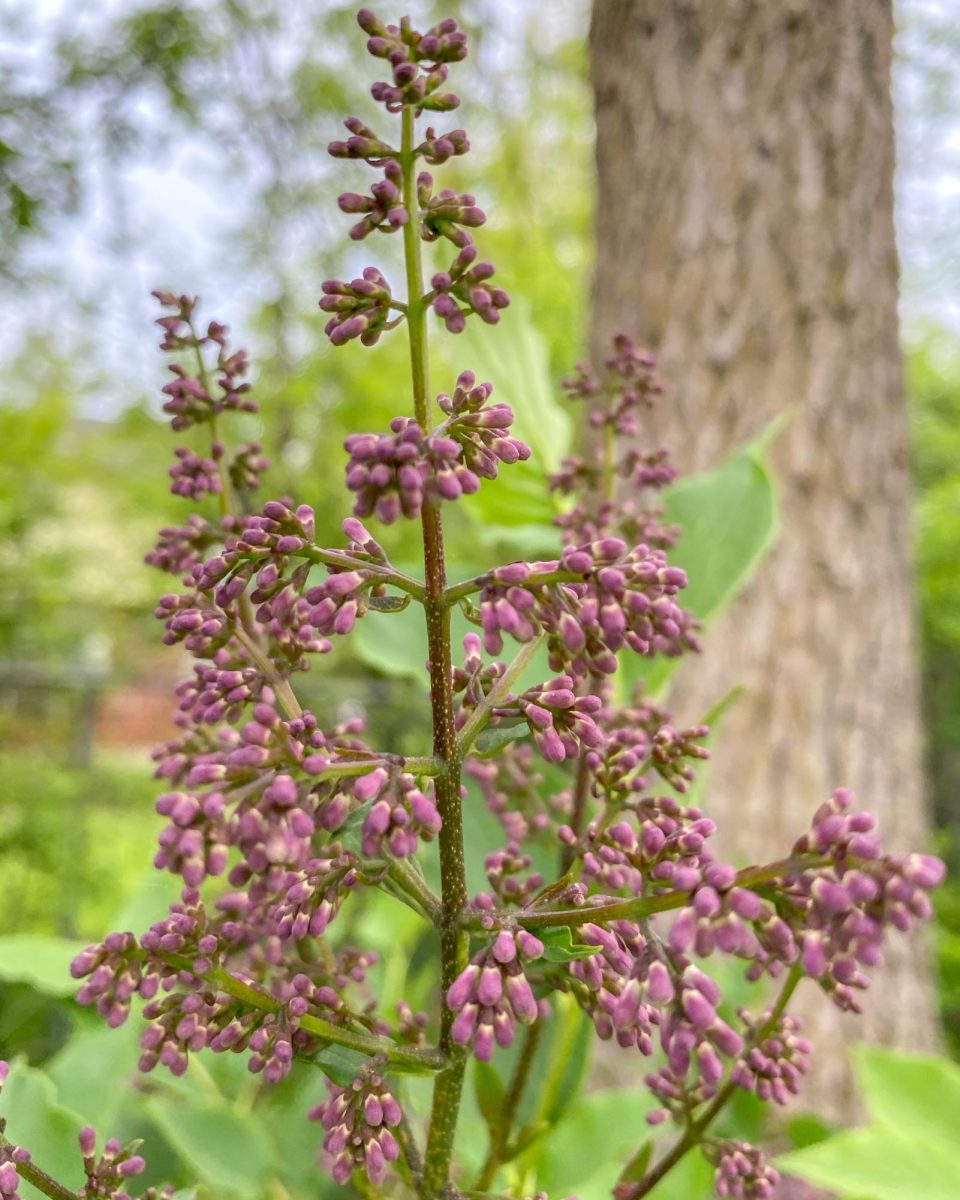 Today I killed a butterfly I creased & clipped her wings But I felt nothing watching her convulse in my hands And I wonder, Can...