World Language Poetry Contest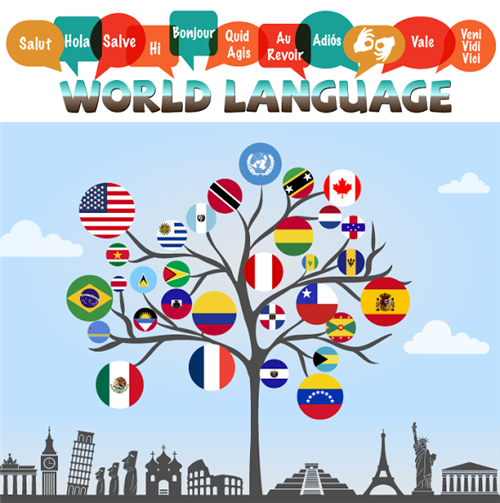 This must be an original piece of writing and not exceed 25 lines.
Submit 2 poems: 1 in Second Language, 1 in teacher-approved English translation.
Please include name of teacher who approved it.
Please send a compatible file Google Doc or Word Doc.
Include your full name, title of piece, your year of graduation.
EDDA reserves the right to use your piece as its cover and edit it for practical purposes (layout, dimensions, etc.). Elements from the original image will also be used throughout the layout. 
EDDA reserves the right to not award a prize if submissions do not meet criteria and/or quality standards.  
Please submit your file by February 4th.